Time to Take Your Business Idea to the Next Level?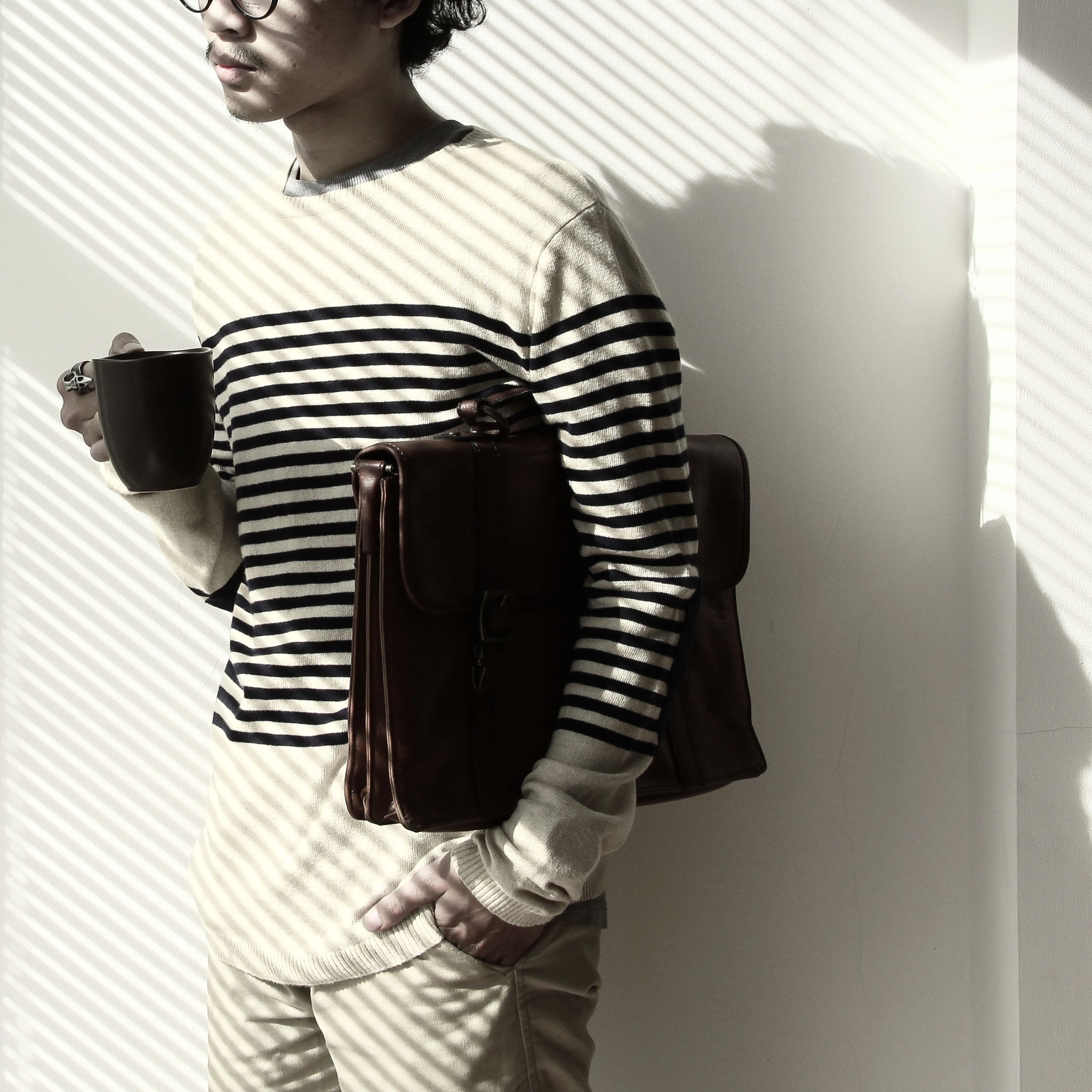 Deonte Jackson
Nature's Kitchen Owner
My conversation with Mrs. Bullard was amazing! I left the conversation challenged with more efficient ways to go about my business matters. They call her the business plug for a reason! 5 Stars and 3 thumbs up!
Linda Murray Bullard
Chief Business Strategist
What You'll Get from the "Building Your Own Business: Getting Started 101 Series
From the discovery call, to the deep analysis of where you are today, together you will create a plan that will help you to build your own business using the book, the ad hoc business classes and the 10-week business course. We guarantee you will have a business that is positioned to become sustainable when you apply what you learn.
What You'll Do Before the Call
Before the call, download the free C.O.R.D. checklist at http://mustplugin.com
What Happens During the Call
During the call, we will spend 30 minutes discovering whether we are a good fit for your needs. If not, we will refer you to someone, who is just as capable as we would be, to help you.
What Changes After the Call
By applying what you learn, you are insuring you will not be in the statistics which show 50-90% of new businesses close within 3-5 years of their businesses life cycle.
About

Linda Murray Bullard
Her students call her "The Business Plug" because she has helped hundreds of dreamers and new entrepreneurs get firmly connected to their dreams of business ownership. Linda is an award-winning author, who has over 30 years of business knowledge. She helps dreamers and people who are laid off from their jobs find their next BIG thing. She is results-oriented and only works with those who are ready to put in the work that leads to the lives they live in their heads.
Why They Recommend Having a Free Consultation Call
The 30 Minute Discovery Call is where you learn whether you are a good fit for this level of training. It is intense and demands your full attention and participation to be successful

dEE bOWDEN
BSC Solutions
Great conversation with Linda. She really is the business plug. She offered 2 suggestions to help me move my new book ENTREPRENEURIAL Elevation forward. Excellent experience. Cheers

Lee Reddick
Destination Site Employee
Ms. Linda was very kind and nice with [so] much helpful information that I absolutely had no knowledge of until meeting her. Very thankful for the information she shared with me!

Satari Durrah
Stop Domestic Violence Advocate/Nonprofit Owner
Linda presented the material in a manner that was easy to follow and understood. She kept the participants engaged. I highly recommend this training for anyone who is wanting to start a business and even for those who are already business owners. Job well done Linda.
What Are You Waiting For?
Let's Build Your Ideal Business!