Time to Take Your Business Idea to the Next Level.
 Are You Ready?
Building Your Own Business!!
 Get More Customers!!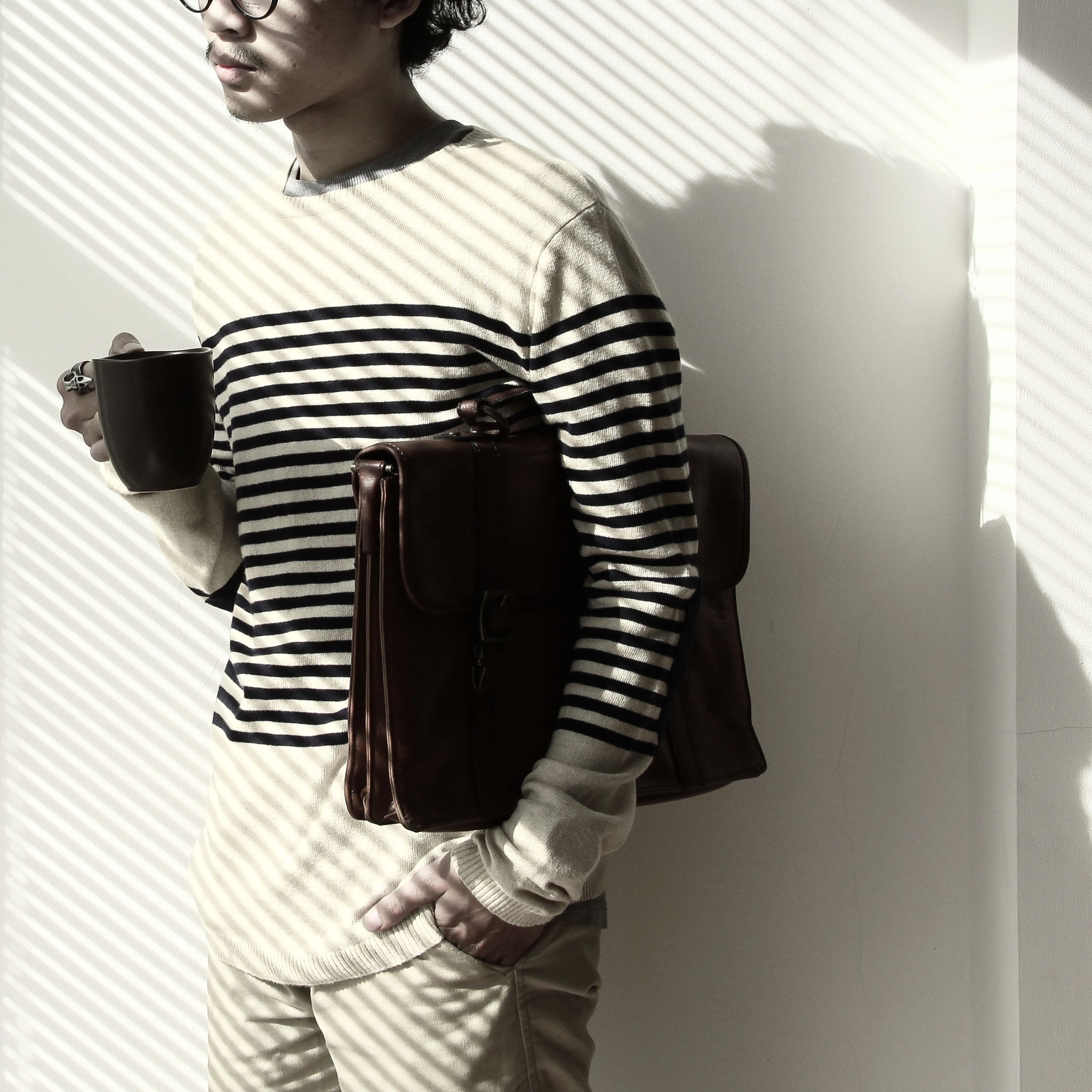 Deonte Jackson
Nature's Kitchen Owner
My conversation with Mrs. Bullard was amazing! I left the conversation challenged with more efficient ways to go about my business matters. They call her the business plug for a reason! 5 Stars and 3 thumbs up!
What You'll Get from the
"Building Your Own Business Program"
It begins with a "360 Business Solution Assessment" where we look at where you are are in the 6 key categories of a successful business. We will make recommendations for which of the six categories are working against you.
1) Structure: Are you structured correctly to protect your assets? You will also follow up with a small business accountant or an business attorney
 2) Systems: Have you automated as many processes as possible to give you freedom to work on your business and not in it?
3) Marketing: Do you have an Avatar or are you wasting money marketing to everybody? Do you have a marketing plan?
 4) Sales:  Does your sales strategy compliment your marketing plan? If you marketing is strong, but you are not making money, the changes made here can be life changing for your business.
5) Fulfillment/Distribution: Do you have your distribution channel set up to get your products/services to the customer quickly? We will ensure you are performing at a peak that adds to customer satisfaction.
6) Business Financials: Do you understand and know how you impact your income statement, cash flow statement and balance sheet? We will ensure you are understand and know exactly how to make decisions about the lifeblood of your business…the money.
7) Customer Service: Are you providing "one and done" sales?
We will look at how we can expand your customer lifetime values by helping you to create a customer journey.
After the discovery assessment a deep analysis, we work together to help you create a business model and business plan that will help you to build your own business using extensive coaching, business plan creation and the "Building Your Own Business" Course.
Your Business Plan will be professionally created to help you clearly define every aspect of your business. This plan will be in submission quality so you can get the funding you seek.
We will also work with you to create your online sale funnel and help you launch your first or next Facebook ad into a pool of 2 Billions Facebook members.
The goal is to get more leads in your pipeline so you have more customers buying what you are selling.
The Building Your Own Business Program  includes:
* Weekly Live Q&A Calls for 3 months ($2,400 value)
* 6 Months Peer-to-Peer Accountability Online Support 24/7 ($6,000 value)
* Once Monthly Hot Seat Experience to ensure you are focused ($3,000 value)
* 30-minute "Breakthrough" Zoom Call ($150 value)
* Building Your Own Business Swag ($70 value)
Bonuses:
* All Access to Business Videos and Business Template Library (priceless)
* 360 Business Solutions Assessment ($800 value)
*Choose one of the Business Courses: Business or Executive Leadership ($3,000 value)
**All for $3,000 ($15,420 value) 81% Discount until
 August 14, 2022, 12:00 a.m. Eastern!**
***Price goes to $5,000 (68% Discount)
On August 15, 2022***
Over 30 hours of business training.
We guarantee you will have a solid business plan that is will help you to become sustainable as you apply what you learn.
What You'll Do Before the Course
Before the call, download the free C.O.R.D. checklist at http://mustplugin.com
What Happens During the Course
During the course, we will spend one-on-one time and group time working through your biggest challenges. If you are ready to work, you will get the results..
What Changes After the Course
By applying what you learn, you are insuring you will not be in the statistics which show 50-90% of new businesses close within 3-5 years of their businesses life cycle.
About

Linda Murray Bullard
Her students call her "The Business Plug" because she has helped hundreds of dreamers and new entrepreneurs get firmly connected to their dreams of business ownership. Linda is an award-winning author, who has over 30 years of business knowledge. She helps dreamers and people who are laid off from their jobs find their next BIG thing.  She is results-oriented and only works with those who are ready to put in the work that leads to the lives they live in their heads.
Why They Recommend Buying
"Building Your Own Business Program"?
The Discovery Assessment is where you learn whether you are a good fit for this level of training. It is intense and demands your full attention and participation to be successful. This is a commitment.
We have seen hundreds of business owners become successful applying these principles.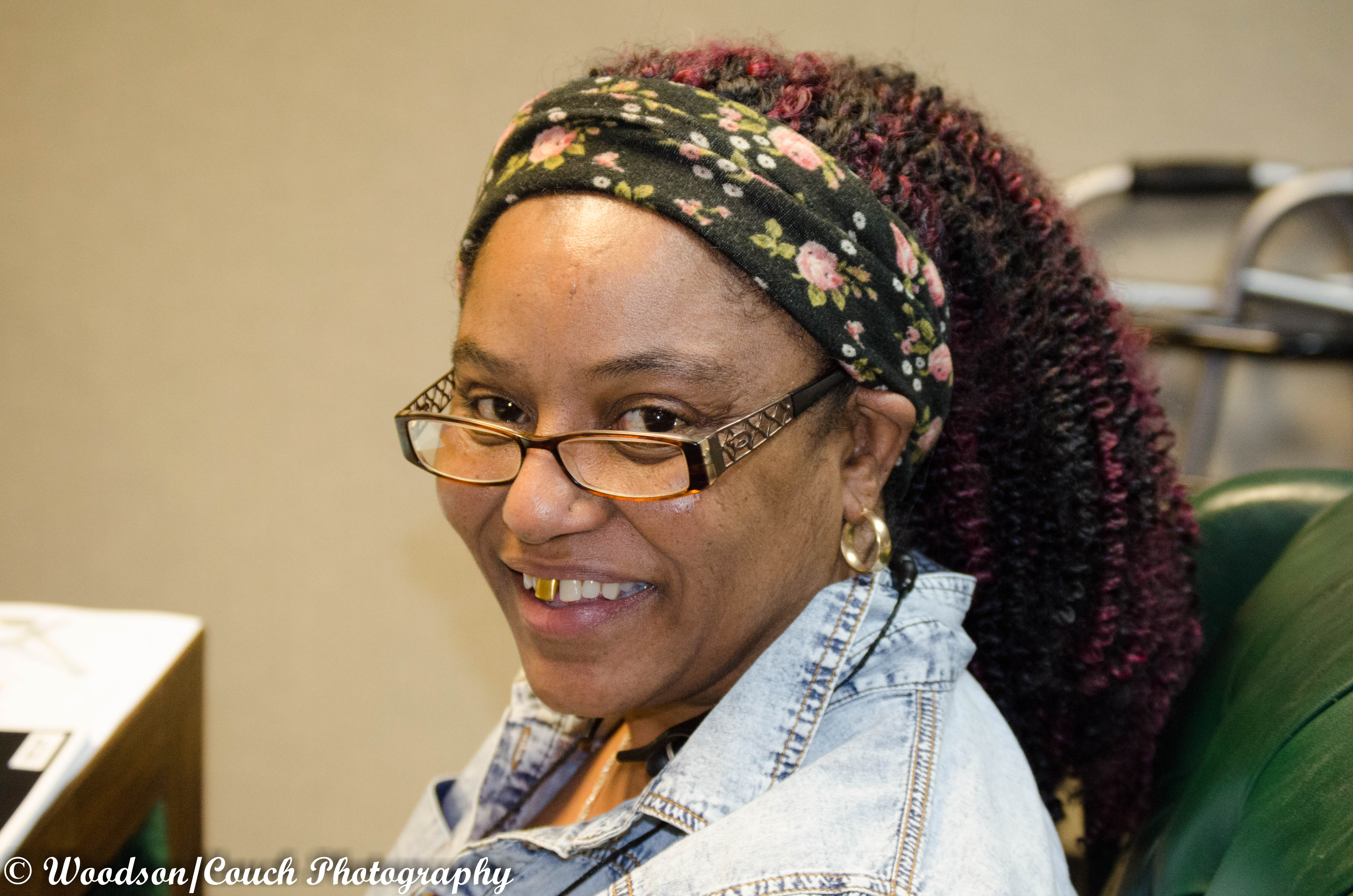 Jennifer A.
Entrepreneur
LSMB Business Solutions LLC is an awesome company! The owner Ms. Linda is really passionate about everything she do! I highly recommend this company for all of your business needs! You will not be disappointed!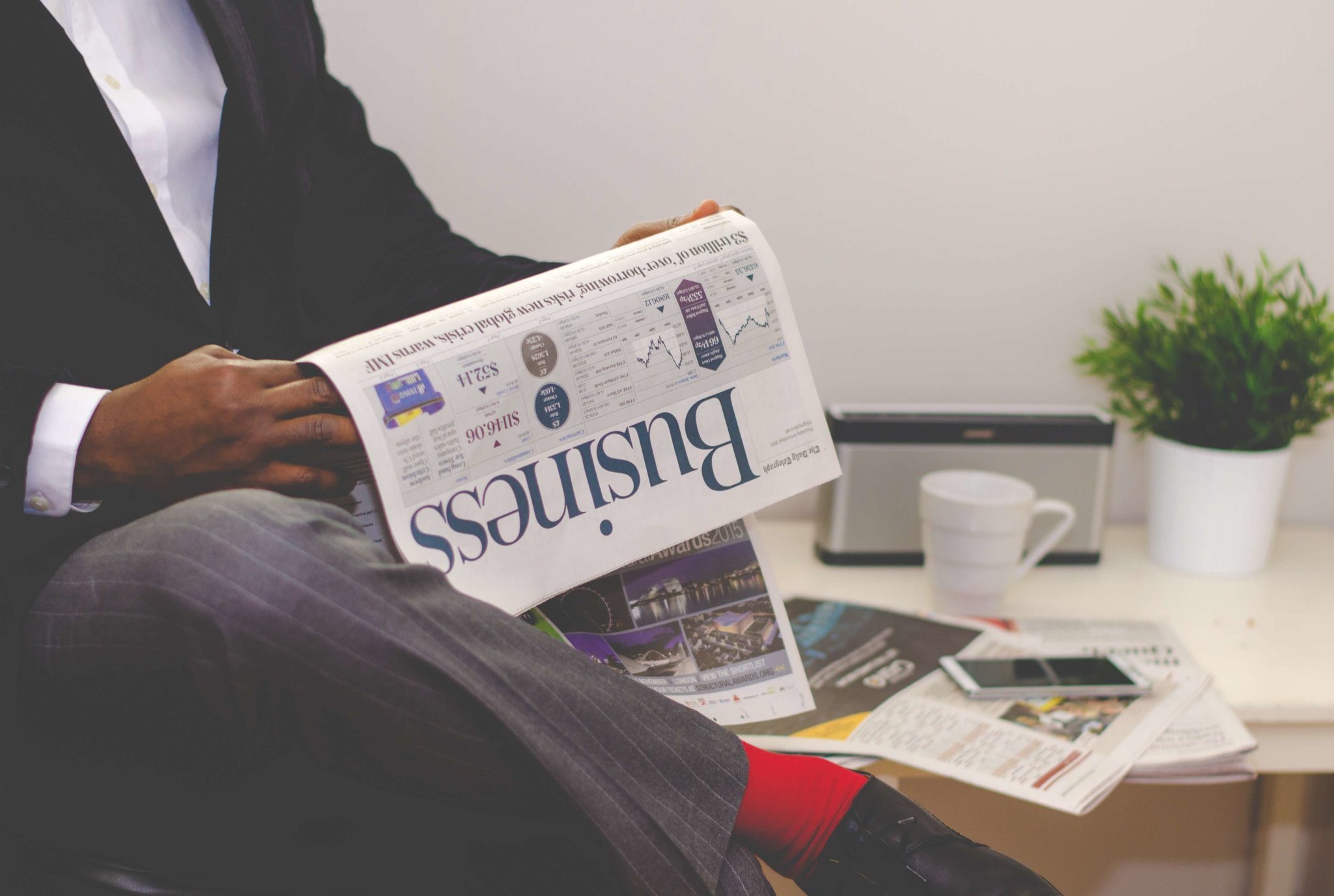 AKEEM W.
Future Entrepreneur
Very knowledgeable, professional, and genuine.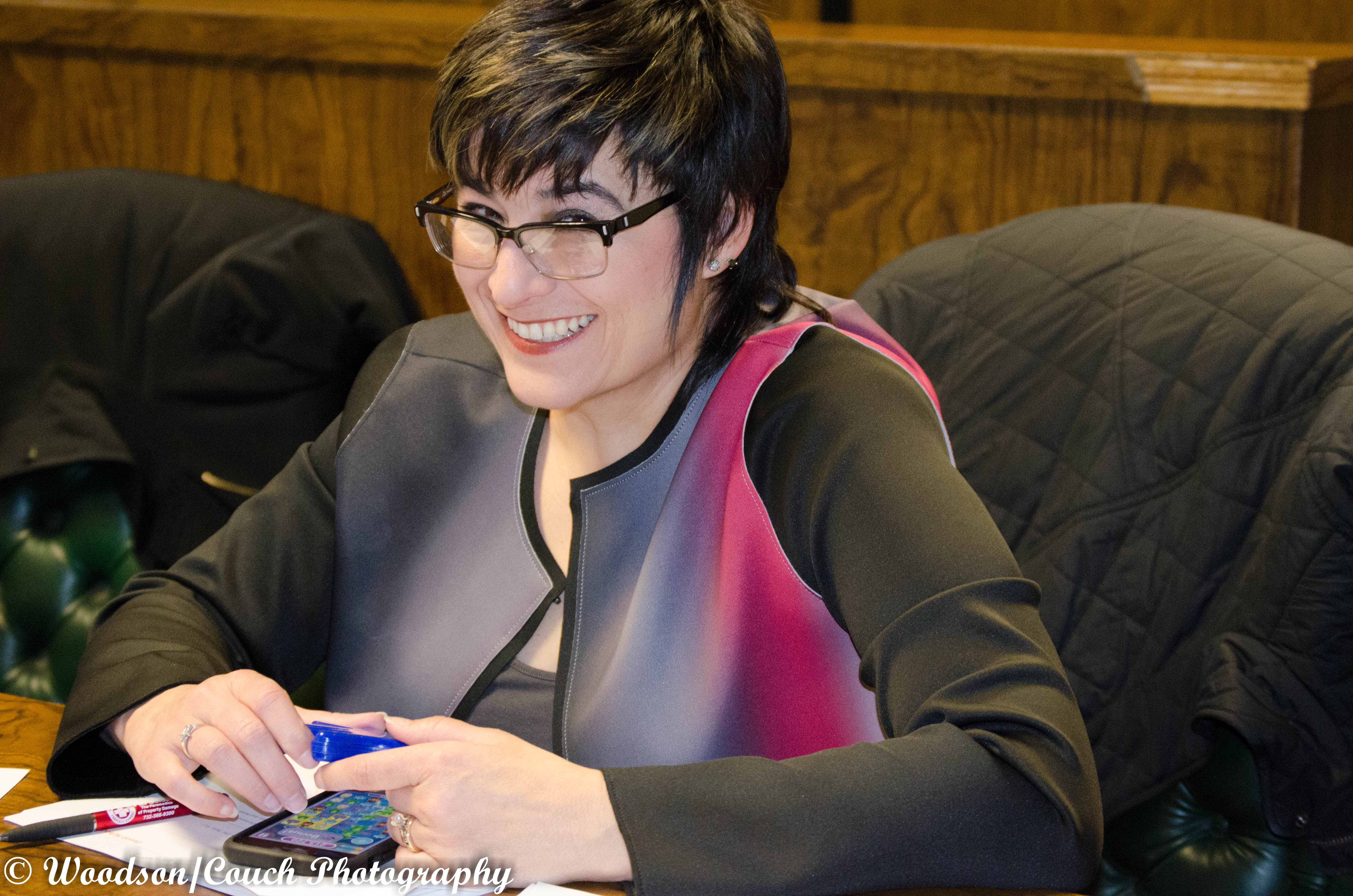 Grace T.
Middle School Teacher
If you are looking to grow professionally or take your business to another level, Linda of LSMB is the person to contact. She is very knowledgeable and professional. She will guide and motivate you so that you are able to achieve your goals and dreams. I highly recommend Linda Bullard..
What Are You Waiting For?
Let's Build Your Ideal Business!
BUILDING YOUR OWN BUSINESS !!
Get More Customers!