$8 Business Checklist
​
with
15 Ways
to Make Your Business Look More Professional
You know how people start businesses and get to a point where they don't know what to do next
?
Linda Murray Bullard helps small business owners put solid strategies under their business ideas so they are able to scale and grow their businesses on a higher level.
After working with Linda, business owners have reported they can confidently add technology and implement the best business strategies for their specific business models.
Click below to schedule a call here and let's get your business strategy together so you can get moving:
Today, you can do a makeover on your business to make it look more professional for FREE.
She created a low cost checklist to respond to many of those questions.  You can get it at http://MustPlugIn.com
After losing her 26-year Career at a healthcare insurance company, Linda has been busy since 2013 helping entrepreneurs get solid business plans and grants to find the funding they need to move forward.
As an affiliate of the Kauffman Foundation's Fast Trac program, she's able to help people who are new to entrepreneurship learn the basics of business.  This includes her free business checklist, "The C.O.R.D. Checklist at http://MustPlugIn.com
Solid Business Plan 

Benefits for 

Small For-Profit Businesses
You can get business funding. To get funding from lenders or investors, you need to show a business plan.
You gain an understanding of your market. One key piece of your business plan is knowing how to conduct a market analysis.
You focus your strategies.
You can check the financial numbers
Go here to get a business plan:  https://calendly.com/lsmbbusiness/get-a-business-plan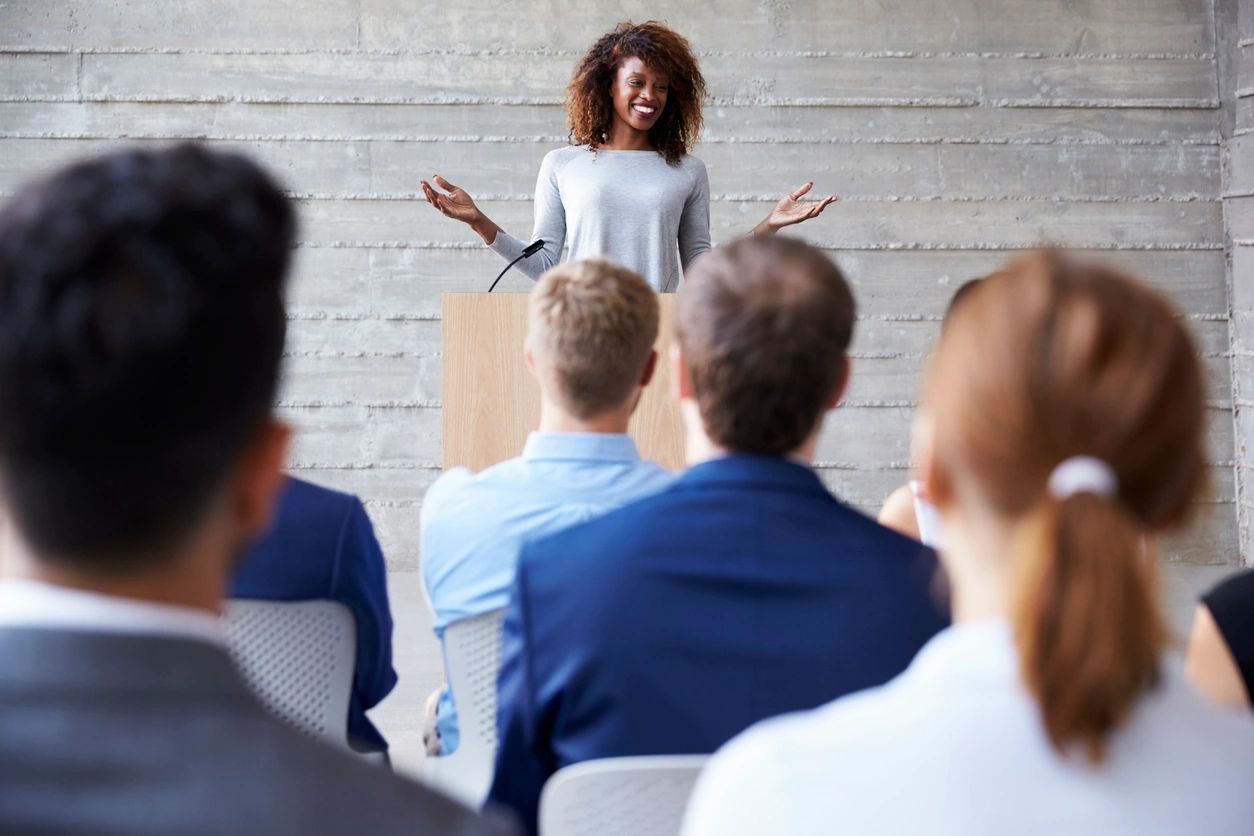 Business Classes
Do you desire to understand the business concepts necessary to build your business from the ground up?
Go here to register for the January 10, 2022 class: https://calendly.com/lsmbbusiness/30min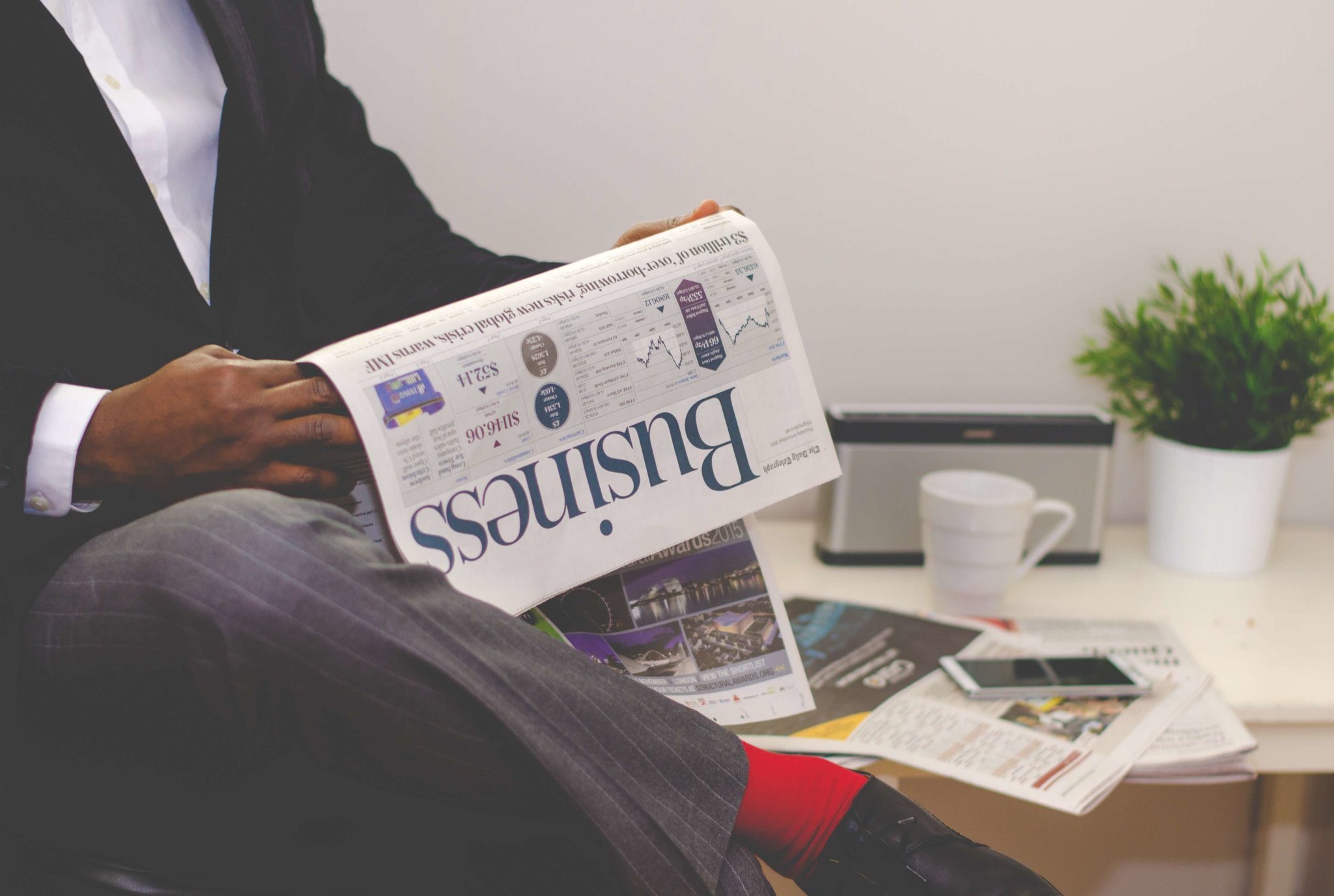 Business Coaching
Do you need one-on-one coaching for your unique business needs?
Go here to schedule a consultation: https://calendly.com/lsmbbusiness/lsmb-360-business-assessment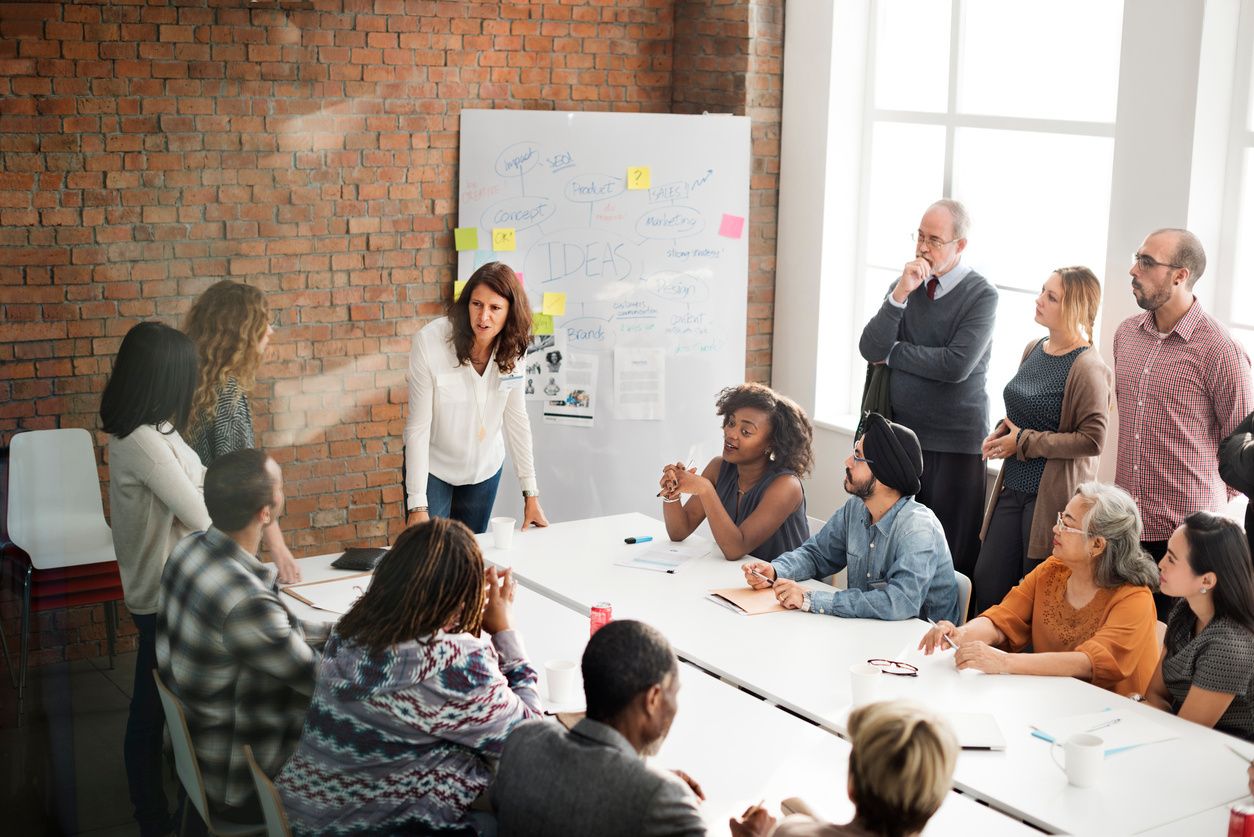 Grant Writing Services
Whether it is grant writing classes or do-with-you grant writing services, we offer the services that gets you to the funding you desire.
Go here to get a grant proposal:  https://calendly.com/lsmbbusiness/grant-writing-services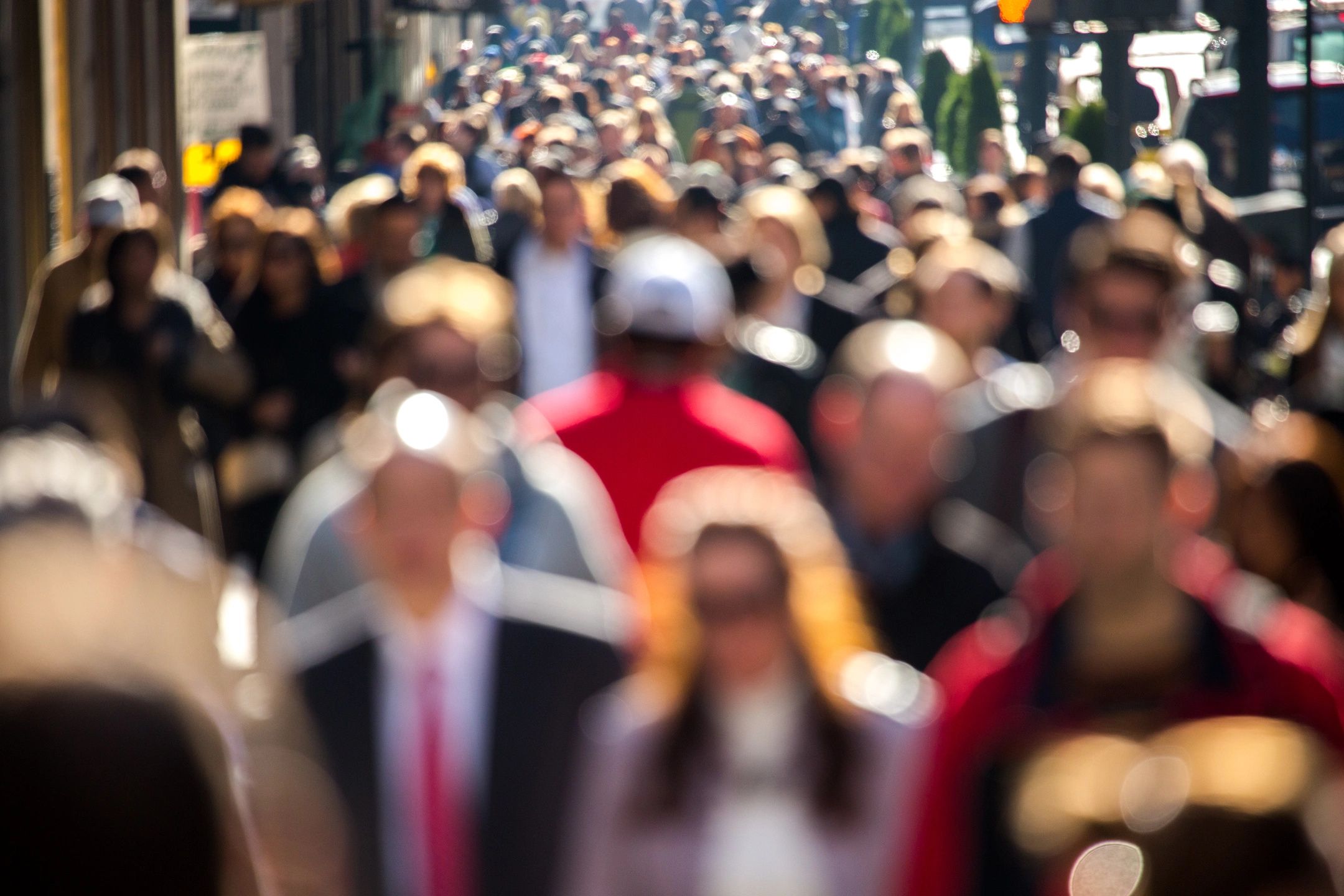 Rent A Conference Room To Host Your Event
Let us help you get your message out to your audience.  We have a spacious conference room and a larger auditorium you can have use to present your materials.  Schedule our facility here:
Rent a room at B.O.S.S. On Brainerd here:  https://calendly.com/lsmbbusiness/rent-at-the-b-o-s-s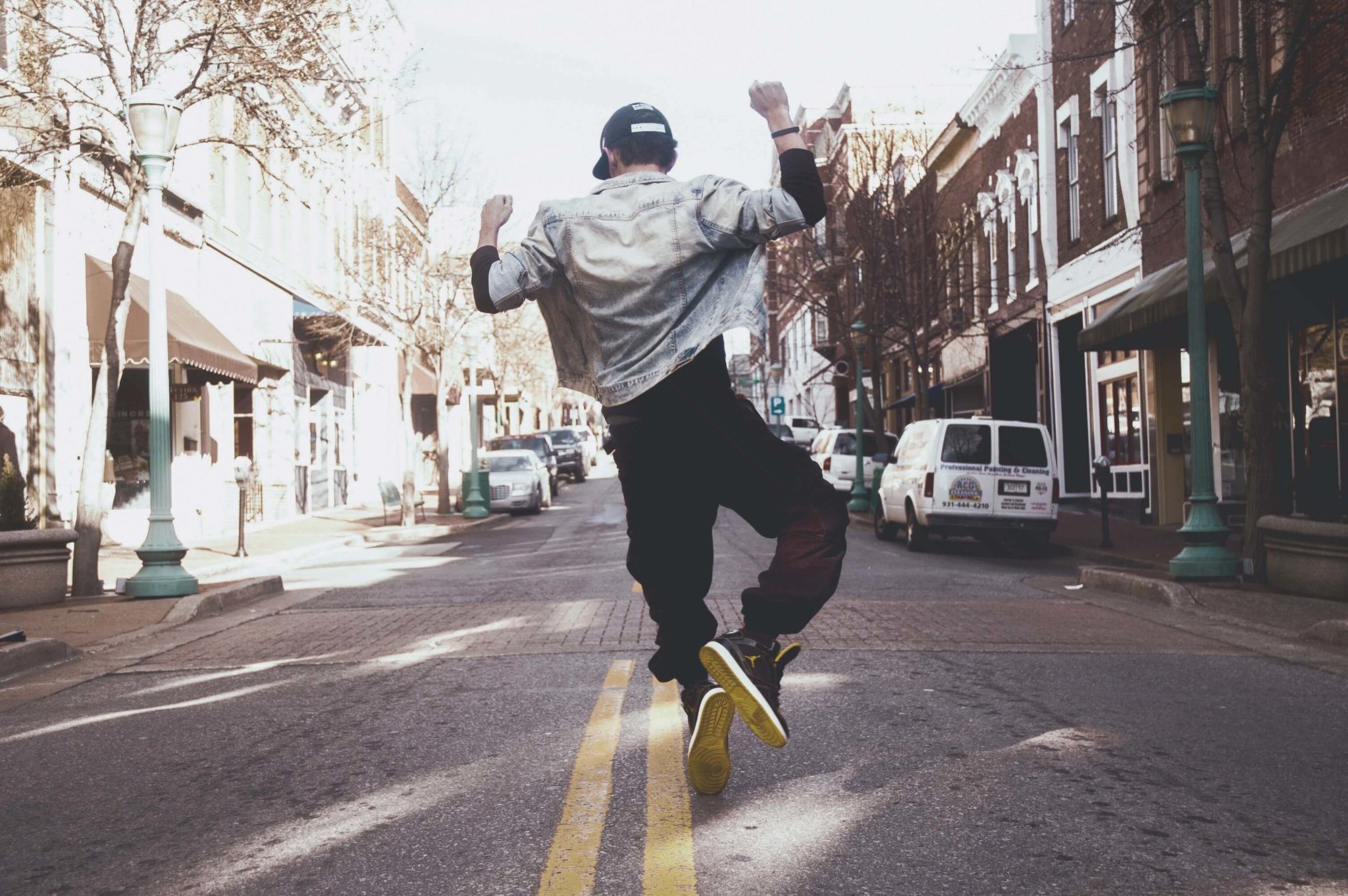 "You cannot receive a return on an investment you are unwilling to make." –The Business Plug
Over 30 years of corporate America and 3 Business degrees
Linda has been working for over 4 years in industries such as welding, hospitality, manufacturing, business office and now, she's able to provide insight from the worker's perspective as well as from the business owner perspective.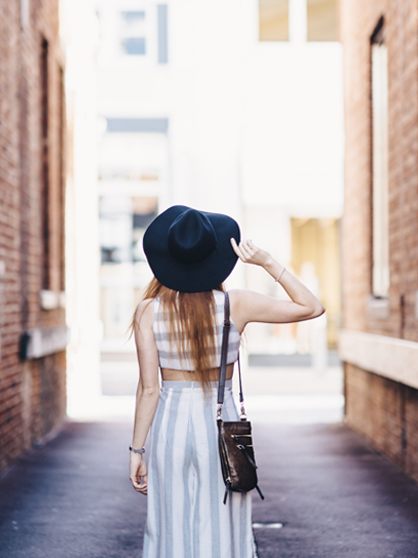 A Certified affiliate of the Kauffman Foundation "Fast Trac" Program
The road to successful entrepreneurship begins with passion for an idea, a business plan based on research and analysis, and the persistence to pursue the vision. Whether you have always dreamed of being an entrepreneur or recent circumstances triggered thoughts about starting a business, FastTrac® Building Your Own Business™ is designed to introduce you to the key elements of successful entrepreneurship.
Click here: https://calendly.com/lsmbbusiness/30min
LSMB Business Solutions Has What You Need
Business plans, grants writing, resumes and a full network business support…we have what you as a business owner needs over here.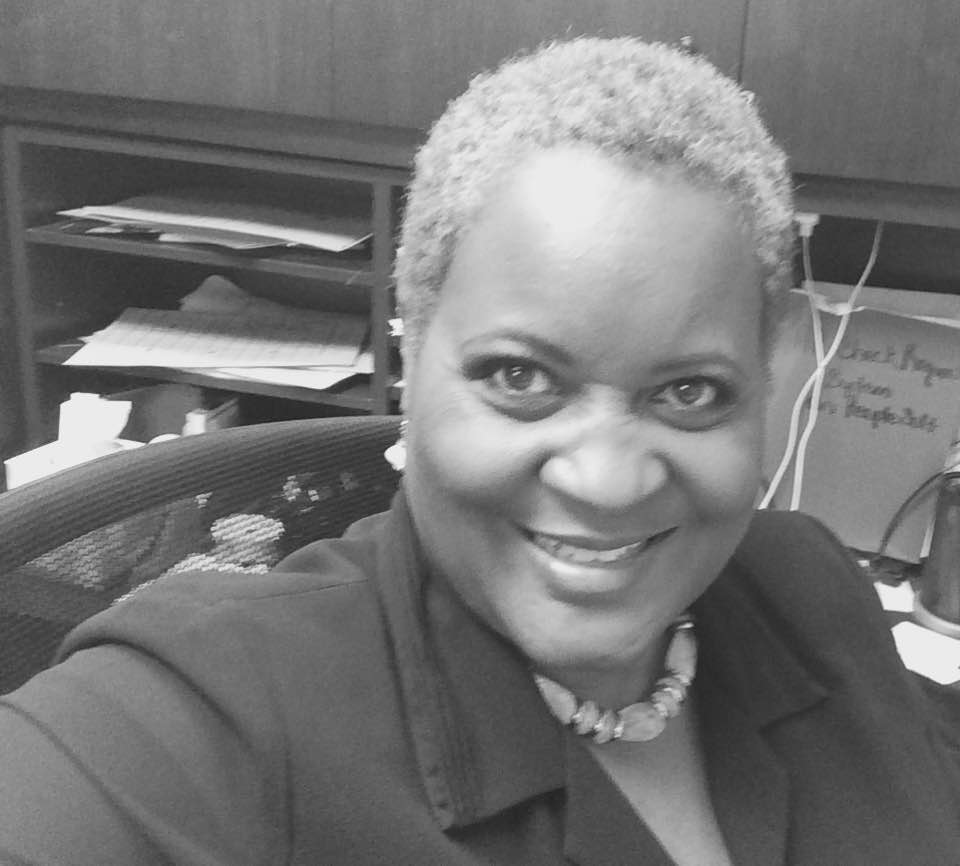 MY NAME IS…Linda Murray Bullard…they call me, "The Business Plug"
I am the founder of the LSMB Business Network and LSMB Business Solutions, LLC, a small business and personal development consulting firm. I am also an international business coach, a personal development consultant, a transformation speaker, and an award-winning published author whose book, "The Well Ran Dry: Memoirs of a Motherless Child" is in the US Library of Congress. I work best with business professionals and entrepreneurs who are 45 years old and older.
Read Our Latest
Book Linda Today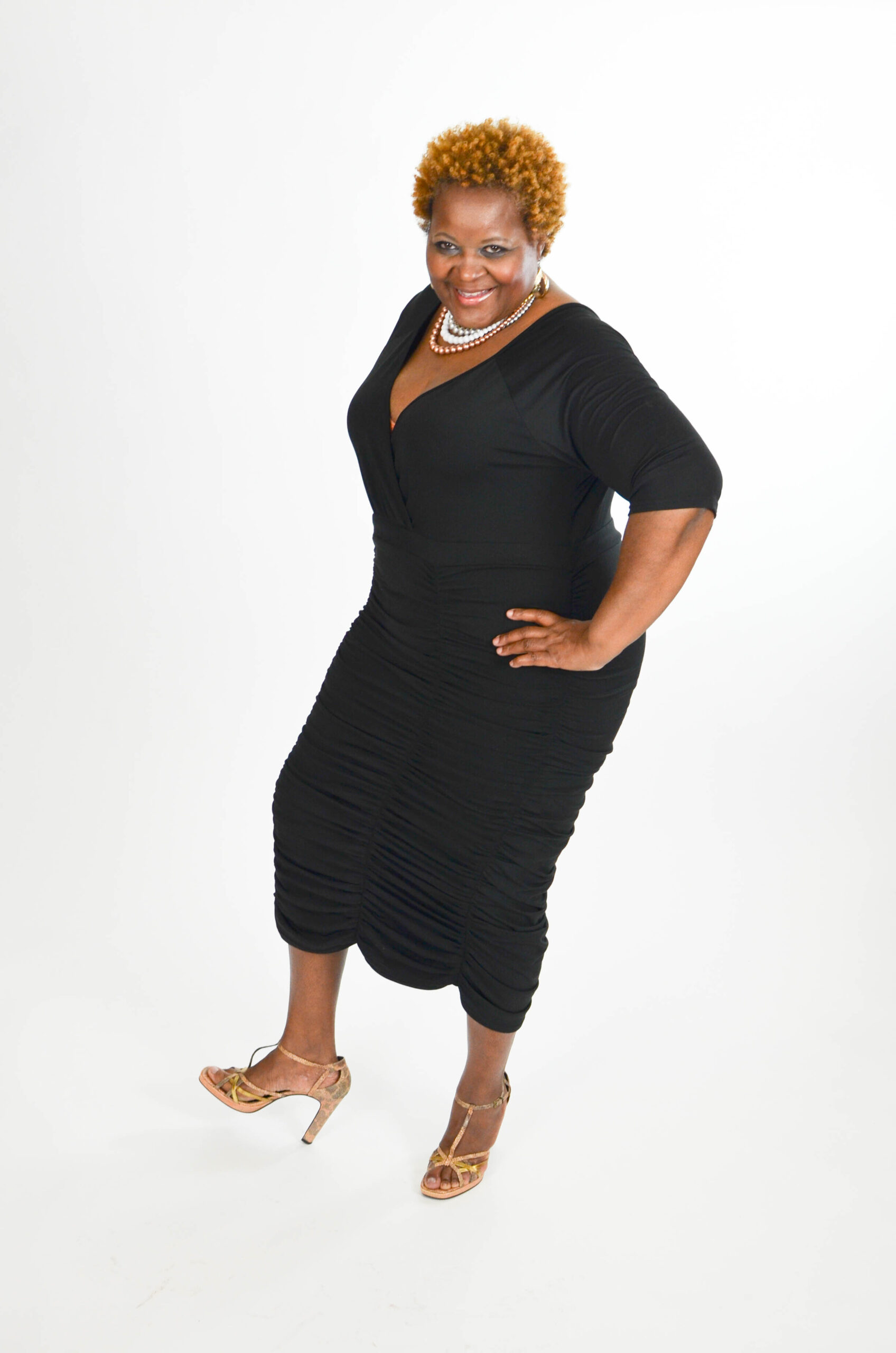 Click here to download Linda's Media Kit and Pricing
Sign up now…and get instant access to your "$8 Business Checklist"
© | LSMB Business Solutions  I   All Rights Reserved  I  
"The information shared on budgeting was very informative. She is very knowledgeable, thorough and relatable. She made it easy to ask questions and speak freely.

The information shared on budgeting was very informative. She is very knowledgeable, thorough and relatable. She made it easy to ask questions and speak freely." –A. Allen