Stop Having Anxieties Over Uncertainties and Hopelessness NOW!
Time remaining for the Bonuses and Reduced Price Goes Away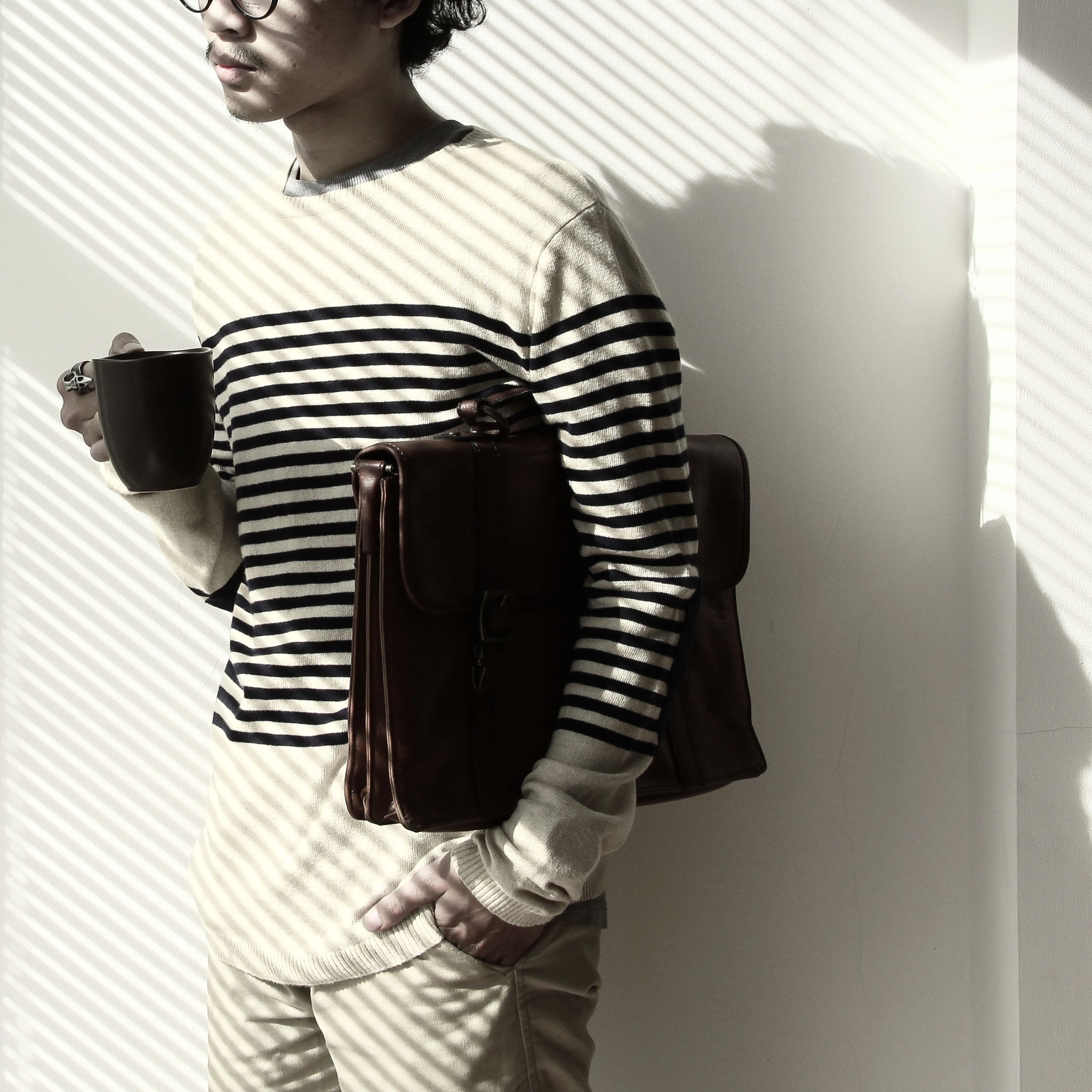 Deonte Jackson
Nature's Kitchen Owner
My conversation with Mrs. Bullard was amazing! I left the conversation challenged with more efficient ways to go about my business matters. They call her the business plug for a reason! 5 Stars and 3 thumbs up!
Linda Murray Bullard
Chief Business Strategist
What You'll Get from the
"Building Your Own Business" Series
Stop Your Anxieties Due To Uncertainties and Hopelessness NOW!
DON'T HAVE ENOUGH RESOURCES (MONEY/PEOPLE/TIME)

ARE THE BEST KEPT SECRET

DO NOT HAVE AUTOMATED SYSTEMS

HAVE NO IDEA HOW YOUR BUSINESS SHOULD OPERATE

ARE NOT ATTRACTING CUSTOMERS

HAVE NO STRATEGY OR PLAN FOR DOING BUSINESS

JUST COPY WHAT YOU SEE OTHERS DO
If you are marketing to everyone, you are actually marketing to no one, but you don't know any better!
STOP WASTING YOUR MONEY TRYING STUFF THAT WILL NOT HELP YOUR BUSINESS TO GROW!
Can we be honest? When it comes to properly marketing your business, you have no idea what to do in order to get turn your efforts into cash. The things you have tried have not been working. You get likes and comments (vanity), but no one is buying!
You have the MAXIMUM NUMBER of FRIENDS/FOLLOWERS on Social Media, but you have less than $100 in your bank account. And, no one is buying!
Your ideal customers are looking for you to solve their problems!
IF YOU ARE HAGGLING YOUR PRICES, YOU ARE MARKETING TO THE WRONG CUSTOMERS!
EVERYONE IS NOT YOUR CUSTOMER!
ARE YOU WASTING TIME AND MONEY AND FRUSTRATED ABOUT IT?
Your ASSESSING YOUR BUSINESS consists of:
One-on-One Business Assessment Session ($800 value)
"Building Your Own Business" eBook ($20 value)

"Building Your Own Business 10-week Self-Study ($500 value)

"I'm Plugged In…" T-shirt ($25 value)
100 DAYS OF BUSINESS PRAYER Journal ($20 value)
Private Facebook Community Support (priceless)
All for $1,000! $500 ($1,365 value)
63% Discount on Full Price through August 8, 2020
Price goes to $1,000 on August 8, 2020
27% Discount on Full Price of Session and Course
No Bonuses
BENEFITS
CREATE A VIABLE BUSINESS PLAN

LEARN THE 6 SYSTEMS YOU MUST HAVE

ATTRACT YOUR AVATAR (TARGET CUSTOMERS)

BECOME LASER-FOCUSED ON THE CUSTOMERS WHO WANT TO PAY YOU
Together, we will build a customized business strategy for you to implement and up-level your business idea in real time.
We can help you imagine, deliver, wherever you compete, from development through implementation. Because impact isn't created alone!
Our services are guaranteed; however, your outcome will be based on the amount of effort you put toward executing what you learn.
What You'll Do Before The Session
Before the webinar, download the free C.O.R.D. checklist at http://mustplugin.com
What Happens During the Session
During the session, you will receive actionable steps that you can put into play immediately. You will have exactly what you need to attract the customers who want to pay you for your services/products. questions.
What Changes After the Session
By applying what you learn, you are insuring you will not be in the statistics which show 50-90% of new businesses close within 3-5 years of their businesses life cycle. Some of them may never get their marketing strategy right, because they refuse to seek counseling.
About

Linda Murray Bullard
Her students call her "The Business Plug" because she has helped hundreds of dreamers and new entrepreneurs get firmly connected to their dreams of business ownership. Linda is an award-winning author, who has over 30 years of business knowledge. She helps dreamers and people who are laid off from their jobs find their next BIG thing. She is results-oriented and only works with those who are ready to put in the work that leads to the lives they live in their heads.
Why Do They Recommend Buying This Consultation Program?
You are experiencing anxiety due to the uncertainties and hopelessness trying to figure out what to do about your business. You need solutions that can help you to get through these difficult times. You want this session to give yourself peace of mind. You want to create a solid plan that gives your company a competitive edge quicker, make money faster and get to the results you desire.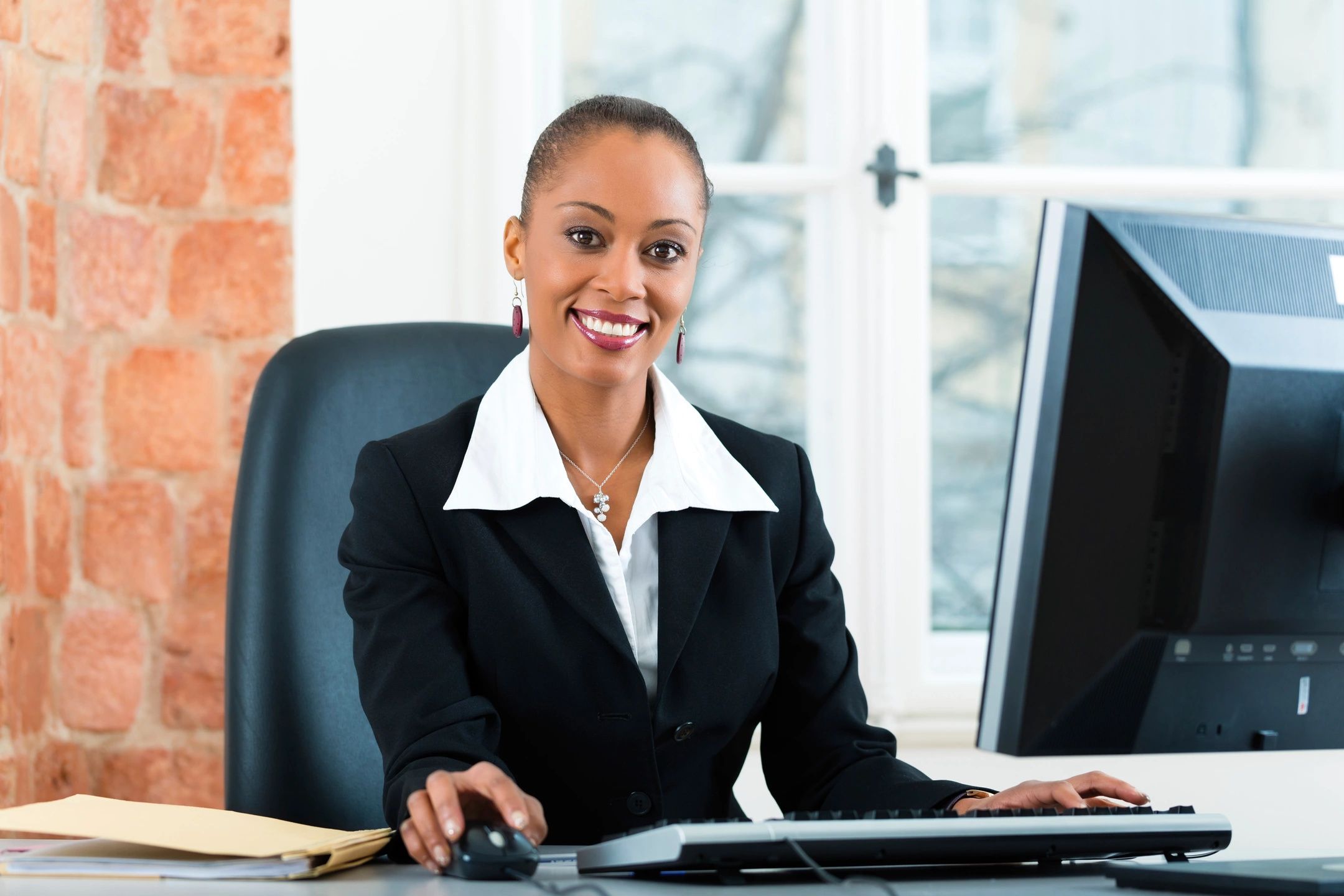 Corri B.
Backyard Sandbox Foundation
I loved her personality and how personable and approachable she is. It is not often you truly feel that a trainer is cheering for you to succeed on a personal level. Thanks Linda.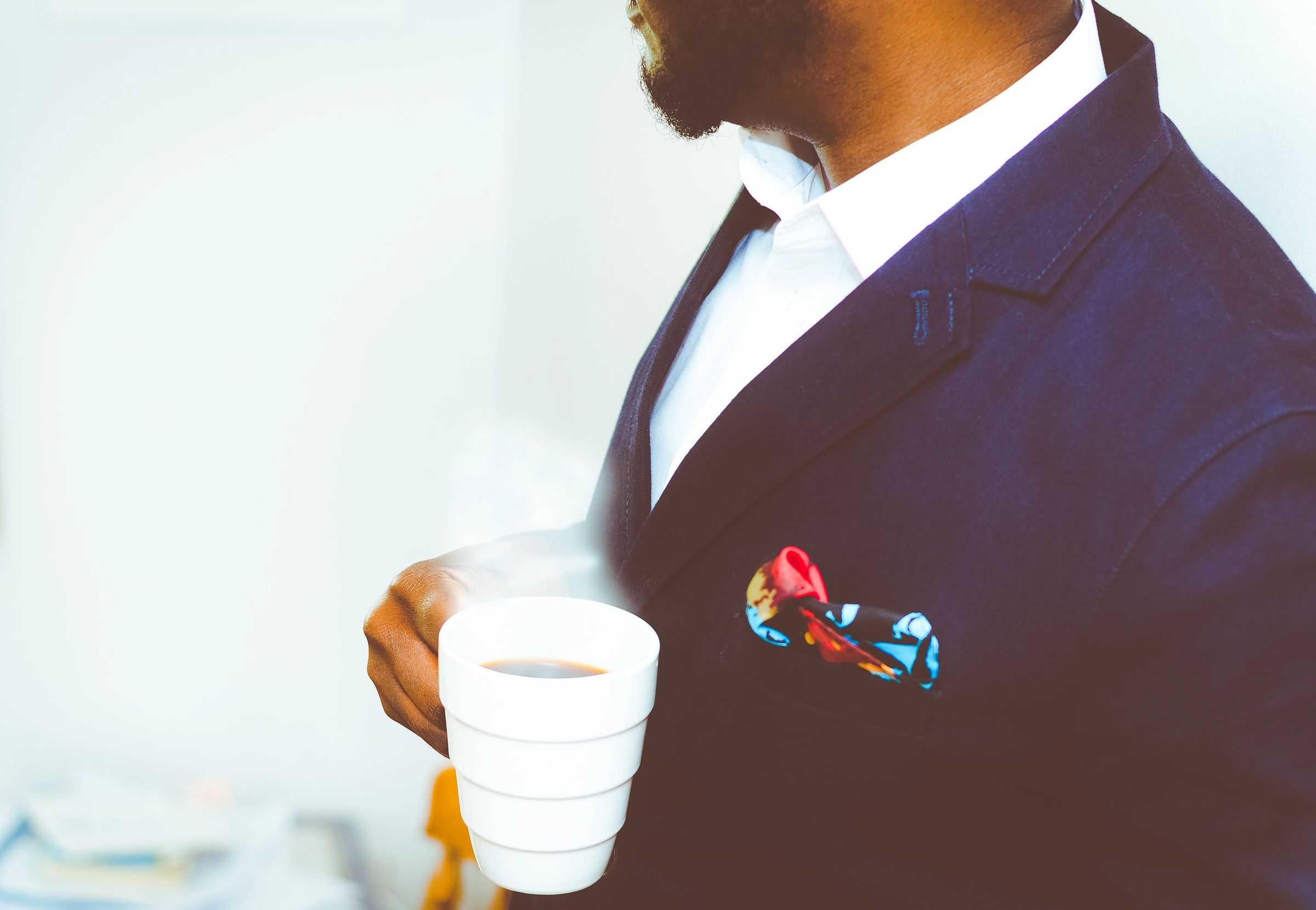 Future Entrepreneur/Business Professional
Linda was very professional and kind. She helped me to articulate my career goals and offered valuable insight related to business resources! Spectacular; Highly Recommend!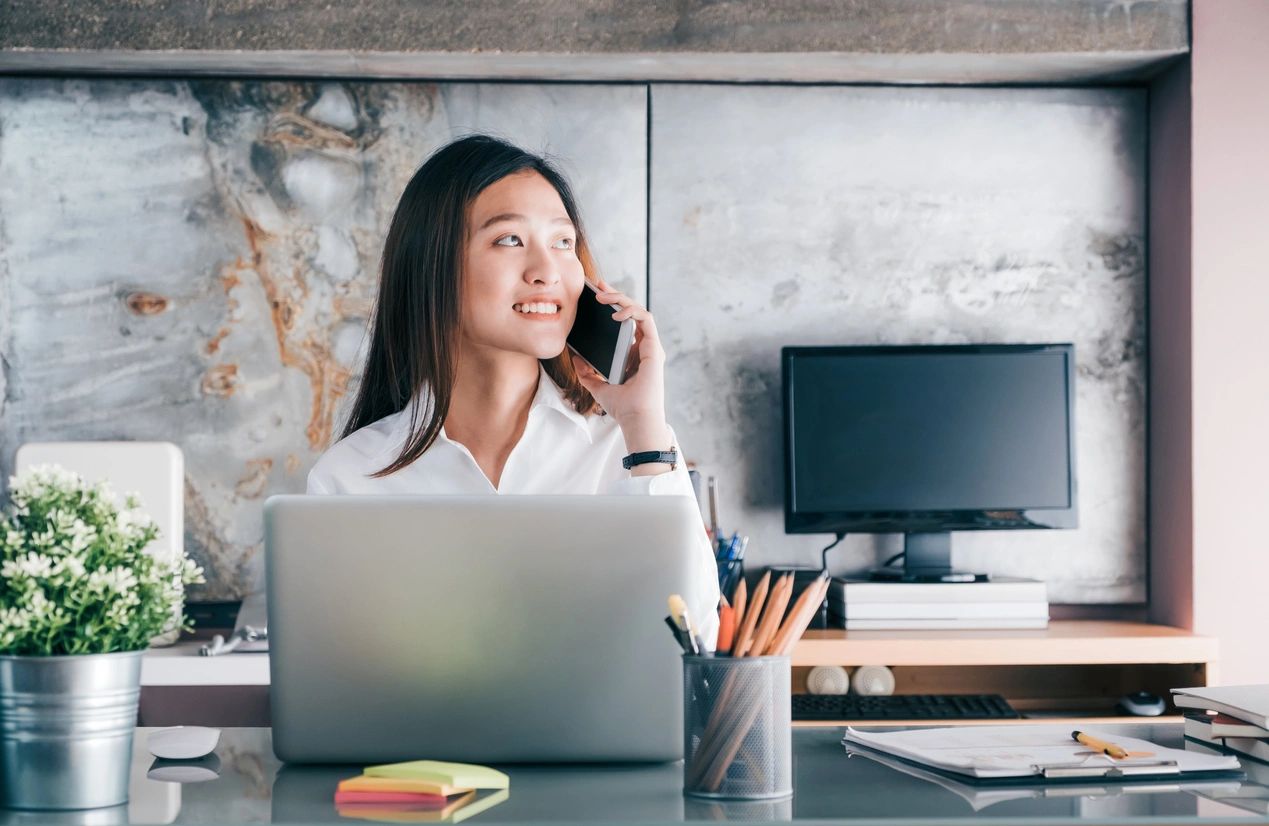 Anovia S.
Legal Assistant
I received the attention I needed and the tools to get out of my comfort zone to make bigger and better things become my reality! Thank you so much for everything!
What Are You Waiting For?
Let's Build Your Business!
Time Remaining Before The Bonuses and Reduced Price Goes Away